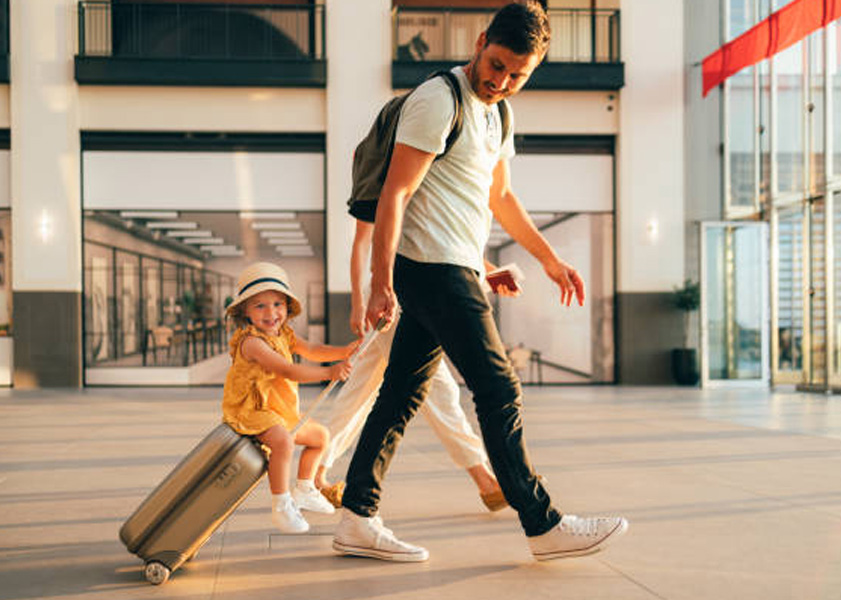 For holidays
Perfect format for leisure trips, with family, friends or as a couple. Near the Alvedro airport and located in one of the main entrances of A Coruña, to move by car and get to the main interest sites of the city and the main beaches in the area.
Public transportation can also be an alternative for thise who choose Portazgo Apartments. Several bus lines make stops near our establishment.
Accesibility and connections to enjoy places like Torre de Hércules, Plaza de María Pita, Riazor beach or Jadines de Méndez Núñez, a historic place that hosts many concerts during local cultural events.