45 fantastic, functional and comfortable apartments, ready to offer you a complete independence during a short or a long stay.
Individual, double or triple apartments with bathroom and kitchen, equipped with a refrigerator, stove, sink, kitchenware and microwave.
The right choice to feel at home without giving up the services of an hotel: front desk, personalized attention from 7:30 a.m. to 11:30 p.m., cleaning service, weekly change of bed sheets and towels, free self-service laundry, Room service, rooms for meetings and free parking, subject to availability.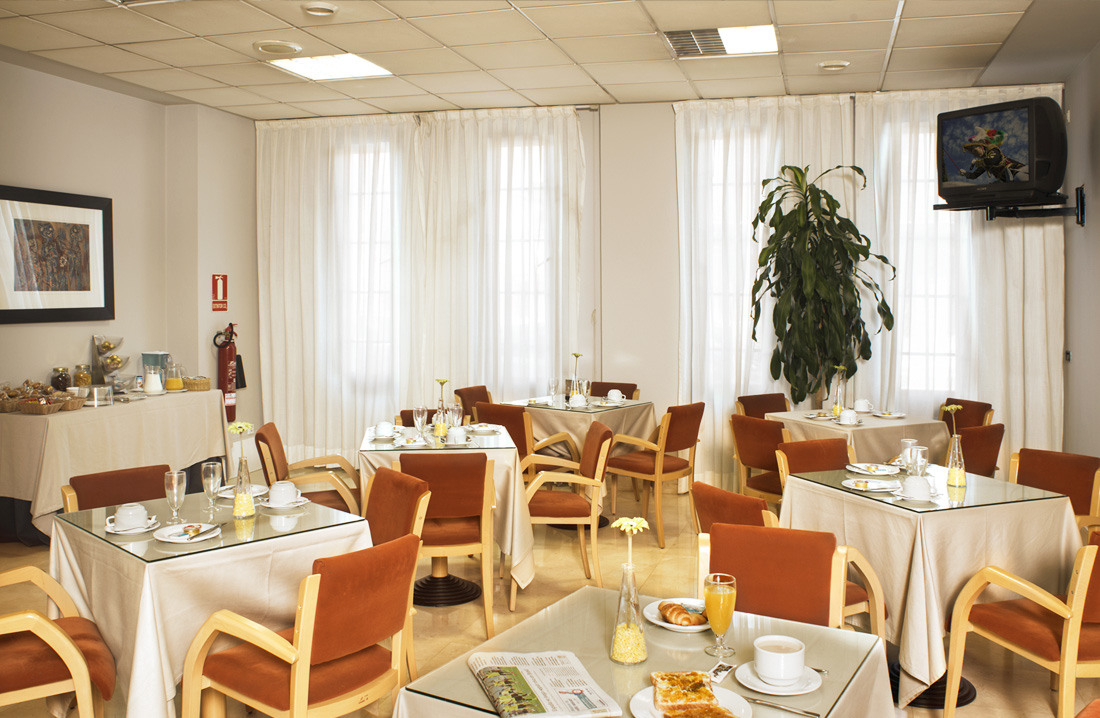 Breakfast service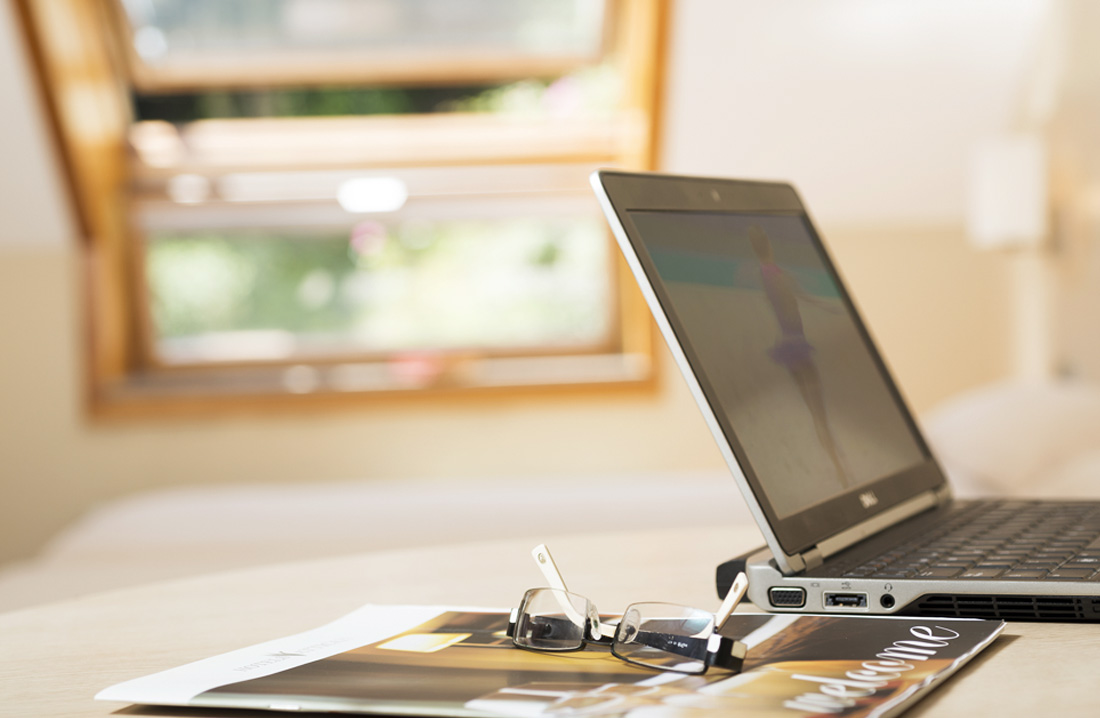 Free Wifi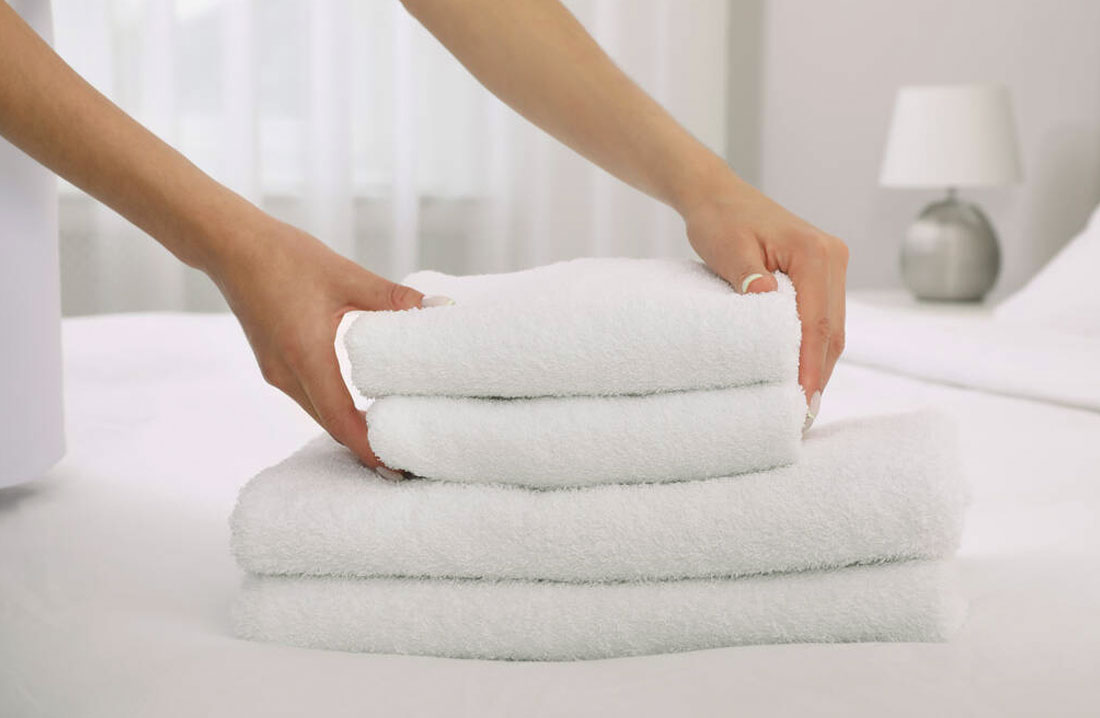 Room service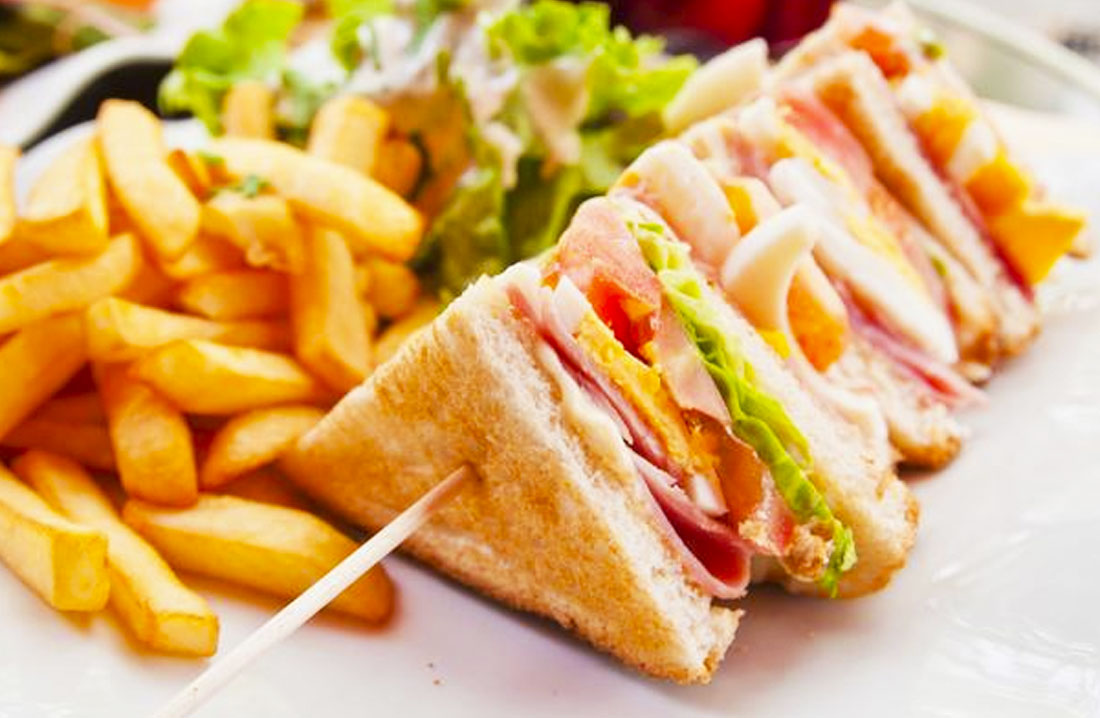 Room service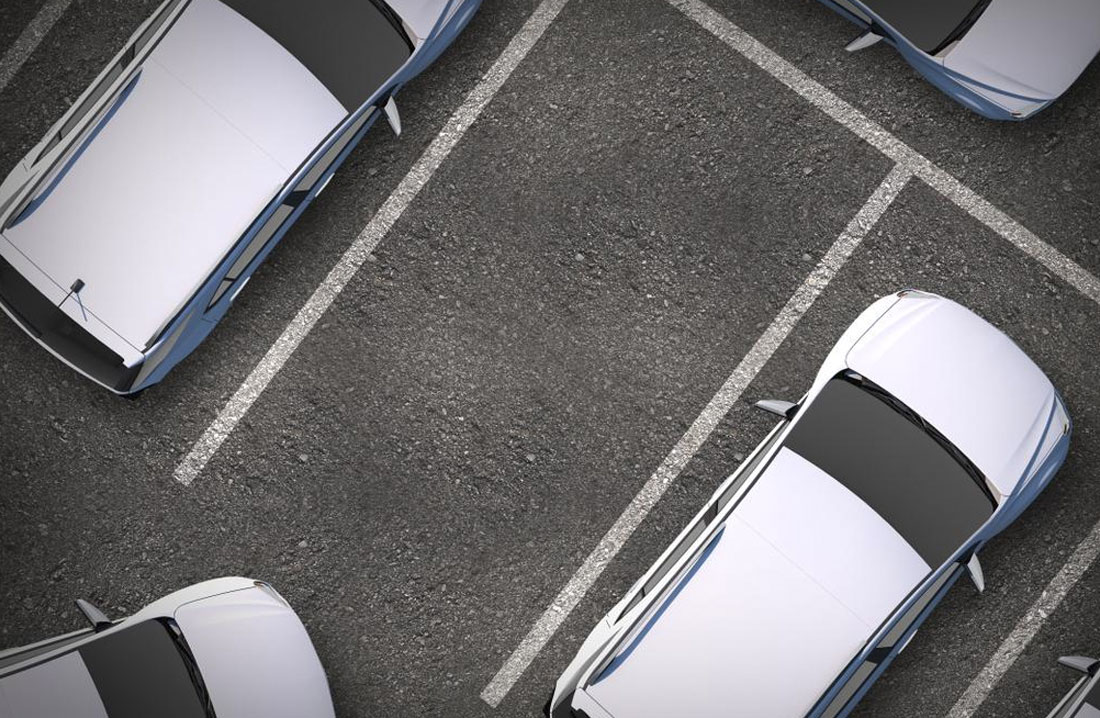 Free parking
Subject to availability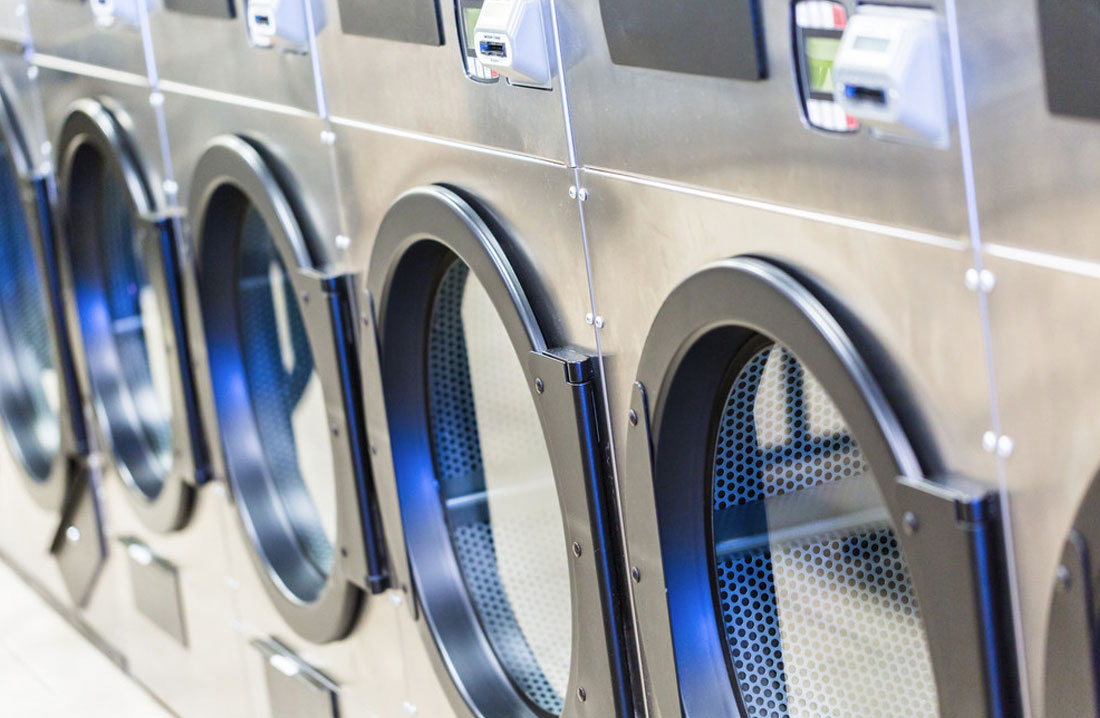 Self-service laundry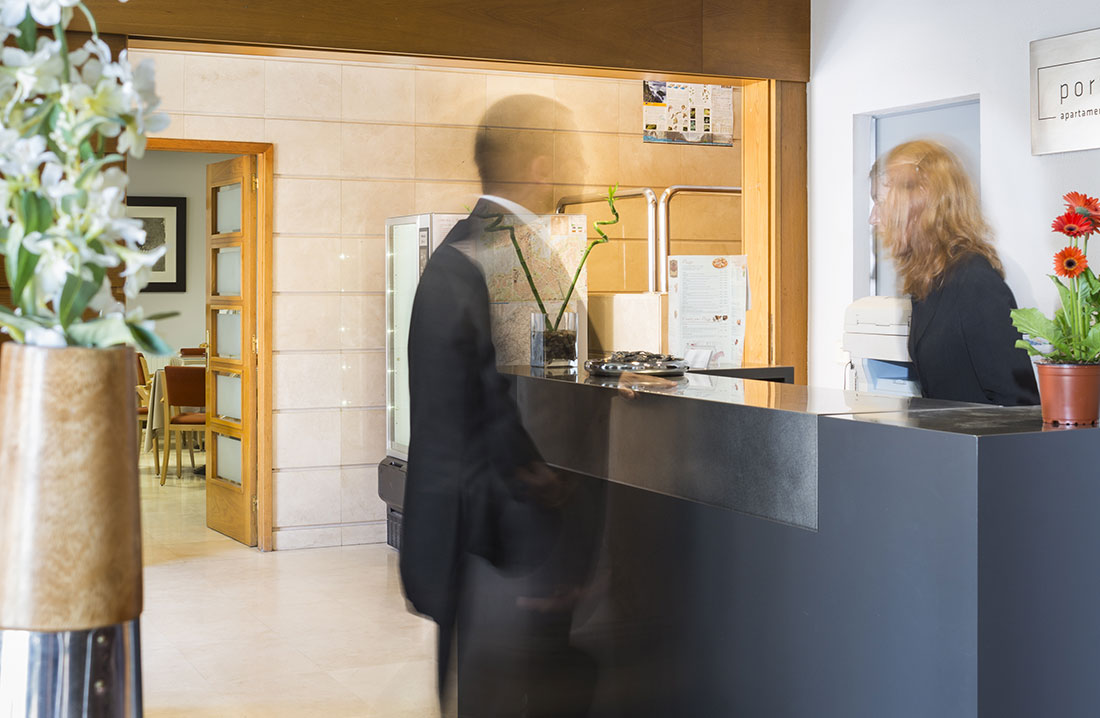 Reception
Reception from 7.30 to 23.30 h-
Desde19€
From19€
Depuis19€
Our offer includes: Accomodation. Free cancellation 24 hours from the arrival date. Welcome bottle of water. Free WIFI Guest laun
Desde23€
From23€
Depuis23€
Our offer includes:: Accommodation. One free child under 7 sharing bed with adults. Welcome bottle of water. Free WIFI. Guest lau
Portazgo Apartments have a strategic locagion, in the entrance of A Coruña, the same distance from the city center and the Alvedro airport, in the N-550, just 100 meters away from Alcampo. A privileged location that connects the main sites of interest of A Coruña.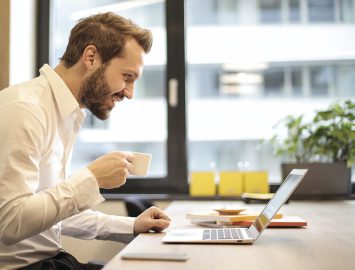 The best choice to travel for work for short and long stays. Its strategic location makes it easy to move and offers various connections for vehicl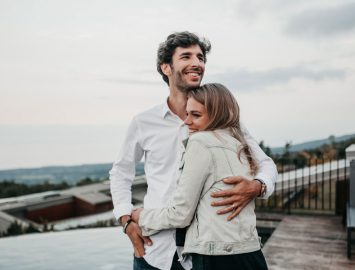 The best choice for short stays, for weekend getaways or to attend any concert or event in A Coruña, at any time of the year. The establishment is
Our guests give their opinion
Van varias veces que dormimos en este hotel, las habitaciones son grandes muy limpias y el personal muy amable, no es un 5 estrellas pero cumple de sobra
Daniel Alvarez
20/11/2022
Quizás esté un poco apartado del centro pero por lo demás genial: apartamentos limpios y cuidados, personal muy agradable y atento, parking(bajo disponibilidad), tienes el Alcampo a 200 metros, etc. Relación calidad precio excelente. La única pega sería la falta de ascensor pero así también haces piernas😛
Jose Luis Lomba Trabazos
20/11/2022
Inmaculada Delpino
09/11/2022
ADRIANA ALVAREZ
08/11/2022
Excelente, el personal es muy amable
Alvaro Sánchez de León
08/11/2022
Un hotel muy correcto. Limpio. Habitaciones amplias con cuarto de baño suficiente. Desayuno no muy variado. Párking que se agradece por el lugar en el que se encuentra el hotel. Personal muy amable y servicial.
Juan Antonio Soria
26/10/2022
José Luis Sivianes García
19/10/2022
Sign up to our newsletter